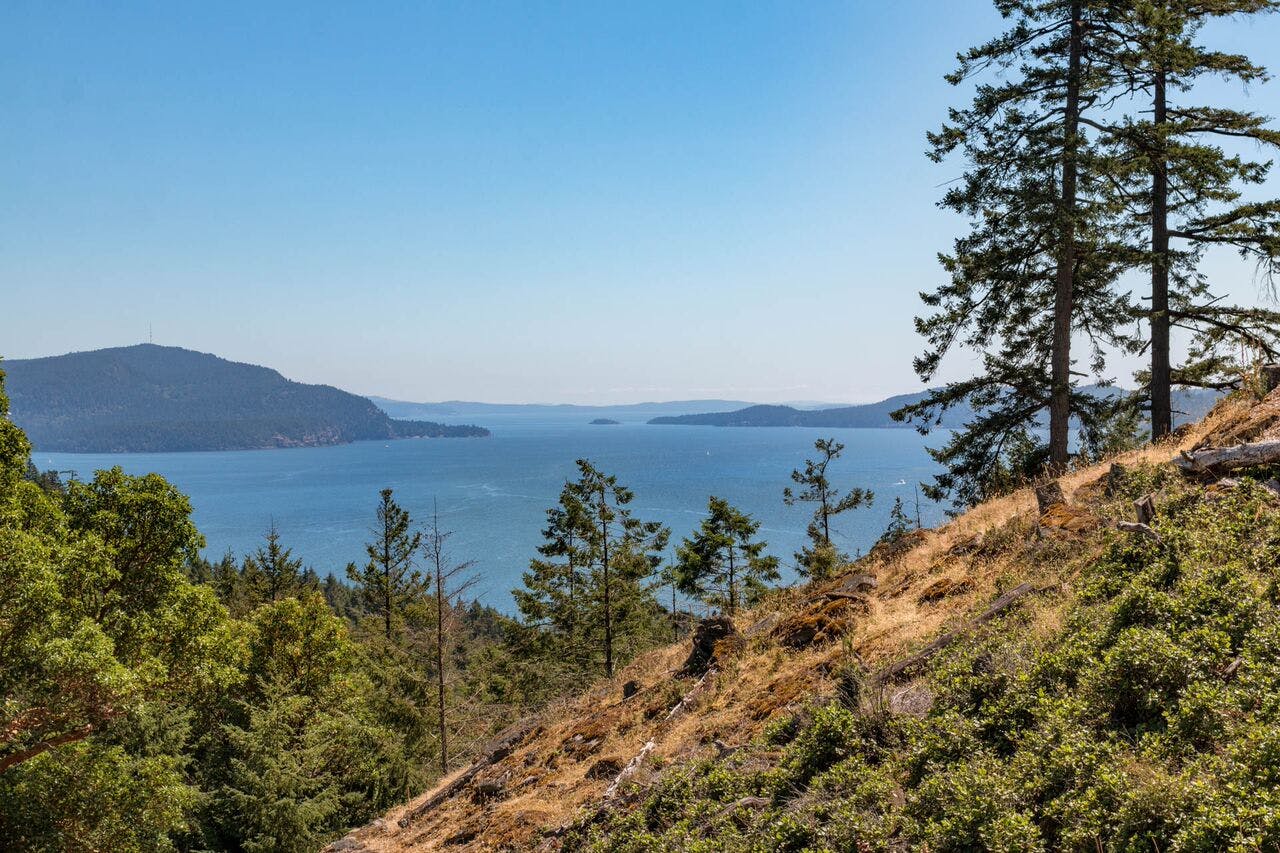 About Mayne Island
---

A little piece of paradise here in the beautiful Southern Gulf Islands, nestled conveniently between Vancouver and Victoria, just a short and scenic 1 hr ferry ride away. BC Ferries has daily sailings, or check out Sea Air Floatplanes regularly scheduled daily flights from downtown Vancouver.
Our surrounding waters, known as the Salish sea by the first nations, are abundant with sea life, from giant pacific octopus, seals, porpoises, and sea otters to the transient and resident orca populations, you are likely to spot a pod of these majestic beauties. Known as a boaters paradise whether you are kayaking the sandstone shores in and around the secluded bays, paddle boarding in Bennett Bay, sailing or power boating, it's yours to explore! There are plenty of year round hiking trails to be discovered, many different beaches that are perfect for relaxing, wandering, exploring and swimming.
Seasonal farmers markets run from May to September and restaurants are open year round. Artisan gift shops and roadside produce stands give the Island unique character and charm. Summer is a buzz with community events, fairs, music, art shows and happenings.
We have a Health Centre and Fire Department, grocery stores, library, Community Centre, School (k-7), book store, gift stores, clothing store, Spa services, your choice of restaurants and a community bus. It all quiets down in the winter, a peaceful slower pace to Island life, where the weather can be blustery, the tides high, and the locals gather. A great time of year for birdwatching, beach-combing, or spending a peaceful afternoon, cozied up by a wood stove with a good book. The population of Mayne is around 1100 year round, but grows up to 4000 during peak season, summer time.
Tourist information and free maps available at the RE/MAX office.
HELPFUL LINKS

Mayne Island
BC Ferries Schedule
Sea Air Sea Planes Schedule
Mayne Island Chamber of Commerce
Mayne Island Agricultural Society
Mayne Island Conservancy
Mayne Island Health Care Association
Mayne Island Fire Rescue
Mayne Island Integrated Water Systems Society
Capital Regional District
Islands Trust
Vancouver Island Health Authority
Gulf Islands National Park Reserve
Map of Mayne Island